English sparkling wine is certainly in a good place, it's hitting the worldwide bubbly scene with momentum, gaining awards, international recognition and more positives that really make it a fine business to be involved in. Yes I know, the owners of labels will undoubtedly say it is not all a bed of roses when it comes to the amount you have to invest and when you can look to get that money back from your wines, especially sparkling wines, but for many it is much more than just a business, it is a passion and with Penny Streeter OBE behind something you know it will be driven by heart as much as solid business sense too.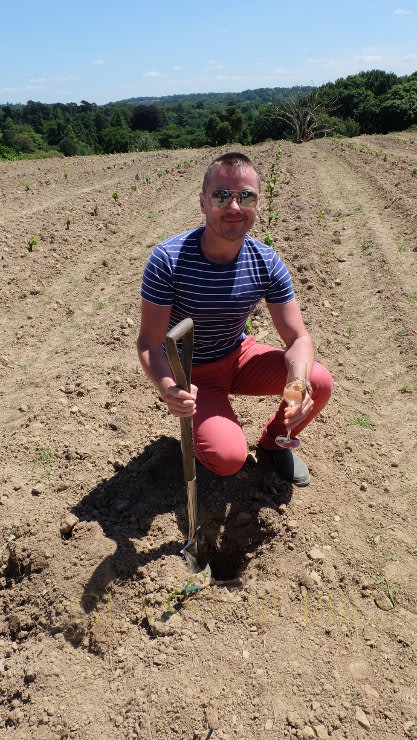 Selected Press were invited to plant new Pinotage Vines chez Leonardslee Estate
The first Pinotage Vineyard in England
So we now can say that the Pinotage grape, a signature variety of red grape from South Africa, is being grown on our terroir (cross between Pinot noir and Cinsaut). Set within the grounds of the 200 acre Leonardslee Lakes & Gardens estate in Horsham, Sussex the new vineyard of 66,000 vines across 16 hectares will hope to produce 75,000 bottles of sparkling wine annually with grape varieties including Pinot Noir, Chardonnay and Pinot Meunier.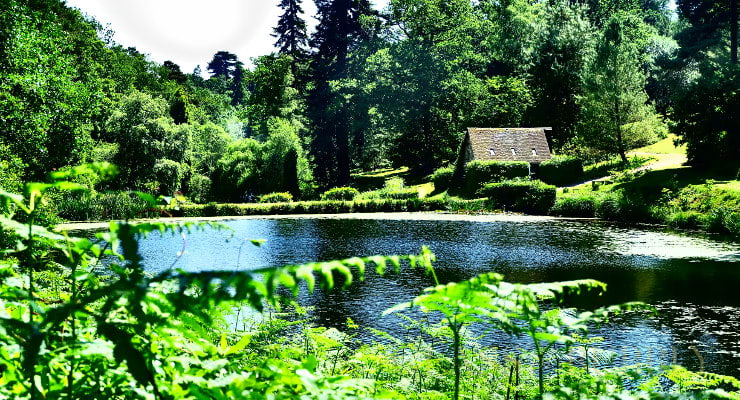 I must give a mention to the estate itself which is wonderfully located, only under a one hour train journey from the centre of London, collection of gardens, woodland, lakes and more – Once a busy tourist attraction and having been left somewhat neglected, has plans to once again be open to the public along with a Michelin star restaurant within the central manor house. If you love trees then Leonardslee has to be on your to visit list (opening again in January 2019) as it boasts such a fine mature range – Grade 1 listed 'finest woodland gardens in England'.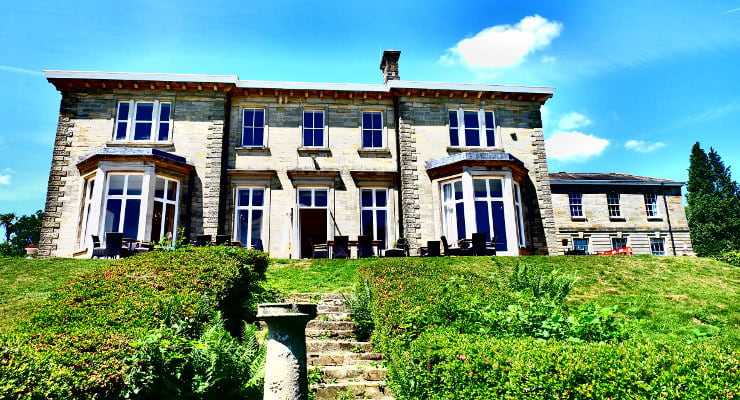 Penny Streeter says: "We are creating a very special visitor experience. People can enjoy beautiful English parkland and woodlands, now with wine tastings and pairings, good food and an entertaining events programme. Brits who have travelled to South African wine farms can enjoy the same friendly and relaxed wine culture just an hour by train from London, in exquisite countryside – and maybe a round of golf!"
Penny already knows her wine and production with her acquisition of  Benguela Cove Wine Estate, at the edge of South Africa's southern coast that produce some might fine sparkling wine which was on show during our tour of the estate at Leonardslee (2023 is the estimated year for the first release of wines from the estate).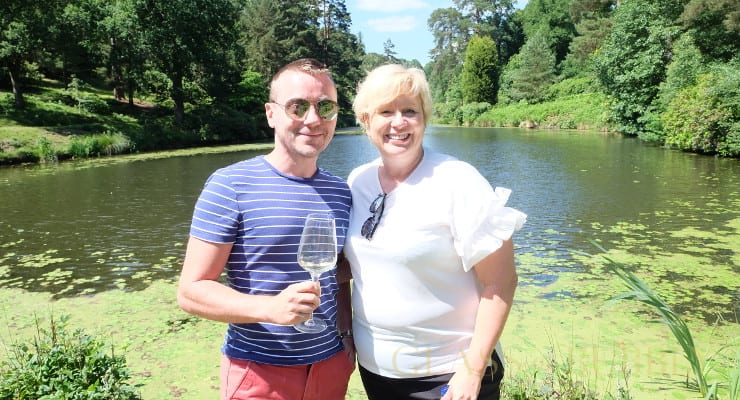 A glass of wine with Penny Streeter OBE
On the day we were also greeted by and guided in our planting of our individual Pinotage vines by winemaker Johann Fourie:
"Pinotage is an early-ripening grape that accumulates sugar very fast which we believe should work well in UK conditions when well managed – and picked before cold and disease pressures set in due to hanging for too long. Being thick-skinned makes the grapes resistant to rot, which is a key factor.
Unlike many Bordeaux grape varietals, Pinotage doesn't have any unpleasant 'green' flavours when not picked fully ripe, in fact more winemakers are moving towards picking Pinotage earlier and making a more finessed Pinot-like style of red wine from the grape.
Having said all of this, this is a test project so we'll see what the vineyard conditions allow us to do. Fortunately Pinotage – of which Pinot Noir is one of the parents – makes a good base for sparkling wine as well; so if all else fails we'll end up with a unique English sparkling that's got a South African twist to it. Actually, we might just do that anyway!"
Further enquiries and for advance bookings for weddings and other events: Leonardslee Gardens, Brighton Road, Lower Beeding, Horsham, RH13 6PP, Tel 01403 220345 [email protected]