Dedicated to promoting the world of Champagne and Sparkling Wines
Unique International Awards

London's biggest annual Trade & Press Tasting

Leading Information & News Channel

Online Sales with Zero Commission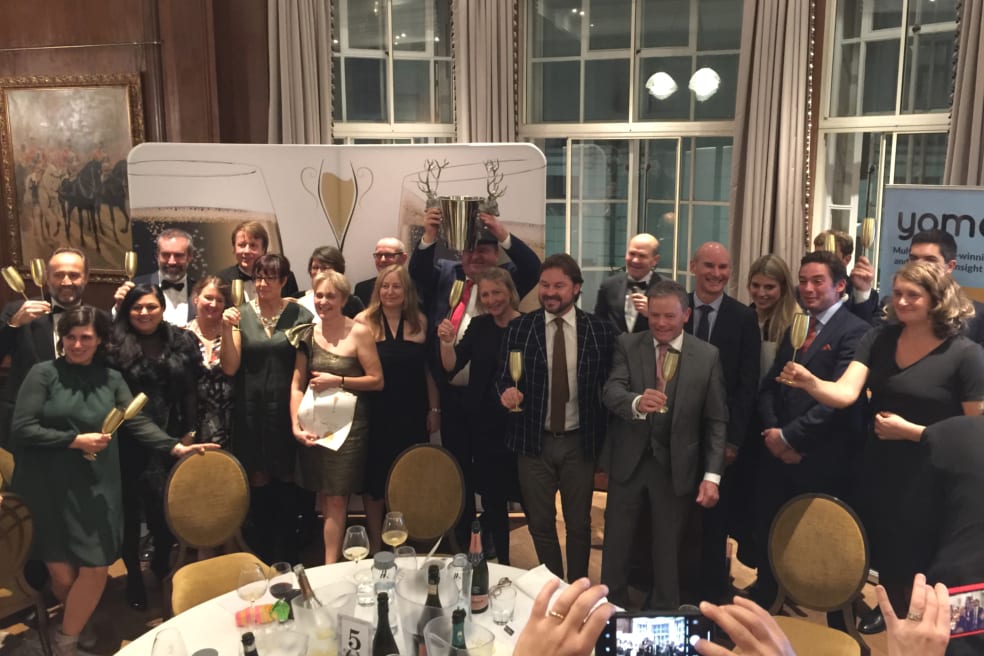 The Glass of Bubbly Awards 2020
Could your Champagne or Sparkling Wine be named The World's Finest Glass of Bubbly for 2020?
Unique Champagne & Sparkling Wine Awards with 19 trophies to be won in consumer focused categories judged by 50 top wine professionals.
Only £100 + VAT to enter. (Entries re-open Jan 2020)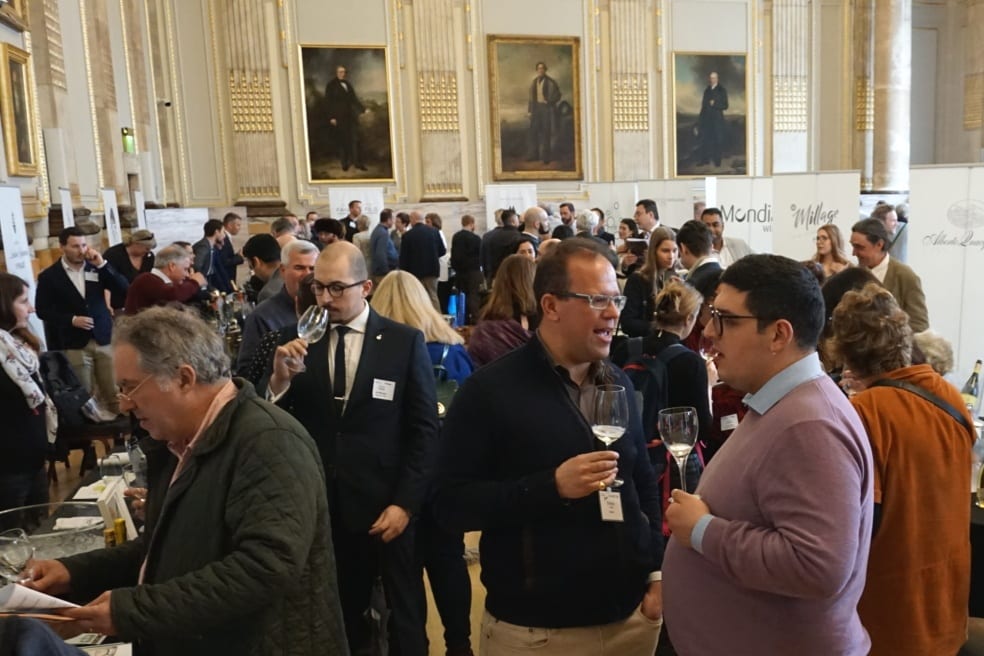 The Glass of Bubbly Show 2020
London's biggest trade and press tasting for Champagne, Sparkling Wines, Fizz Cocktails and Food Pairings.
London's Champagne & Sparkling Wine annual trade and press tasting attracting international buyers and merchants. Taking place at the magnificent Savoy Hotel in London on April 7th 2020 (10am - 4pm).
Stands from just £500 + VAT.
English Fizz Cocktails to Celebrate Winnie the Pooh Day
Winnie the Pooh Day Winnie the Pooh Day is on the 18th of January every – Read Article
Putting Slovenian Sparkling Wine on the Map
Slovenia is part of the European Union and is bordered by a total of four – Read Article
Ferrari Trento is Sparkling Partner of Luna Rossa Prada Pirelli Team
From the launch ceremony of the first AC75 to the America's Cup in 2021 Ferrari – Read Article
Italy's Finest – Spaghetti Bolognese & Cartizze
When you think of Italy's signature dish, you either think of Pizza or Pasta, I've – Read Article
Masterstroke & Crossbones – How To Make Blackbeard's Cocktail
How one man's name has echoed through history for sailing, plundering and killing, he's appeared – Read Article
During my university years I used to live in Devon and next to the popular, – Read Article
How To Make A Virus 7 Cocktail
THIS IS YOUR EMERGENCY BROADCAST SYSTEM FOR ANYTHING CHAMPAGNE OR SPARKLING WINE RELATED, THIS IS – Read Article
10 Shades of Rosé Slovenian Sparkling Wines
We hold many wine tastings for those consumers who are intrigued to know that little – Read Article
Michael Edwards Talks Premium Prosecco
Phenomenally successful light sparkling wine of north-east Italy, the country's biggest DOC appellation, now running – Read Article
English Sparkling Wine with Pie & Mash
Coming from East London myself I am very familiar with pie and mash, I have – Read Article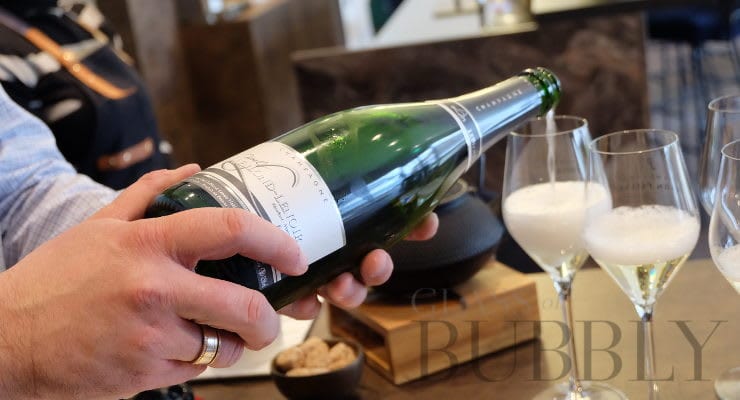 Champagne News
The latest articles and news stories on the wines and region of Champagne..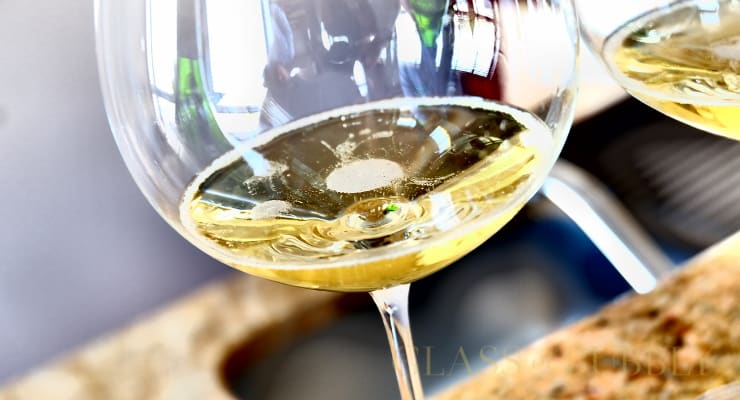 Sparkling Wine News
The latest articles and news stories on sparkling wines and their regions.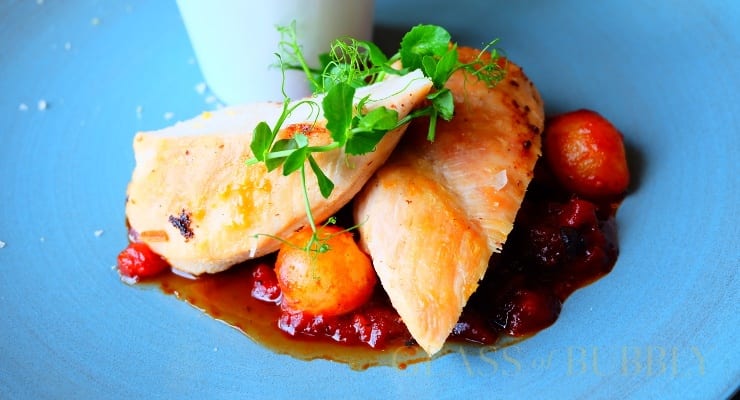 Food Pairings
Articles dedicated to pairing foods with Champagne and Sparkling wines..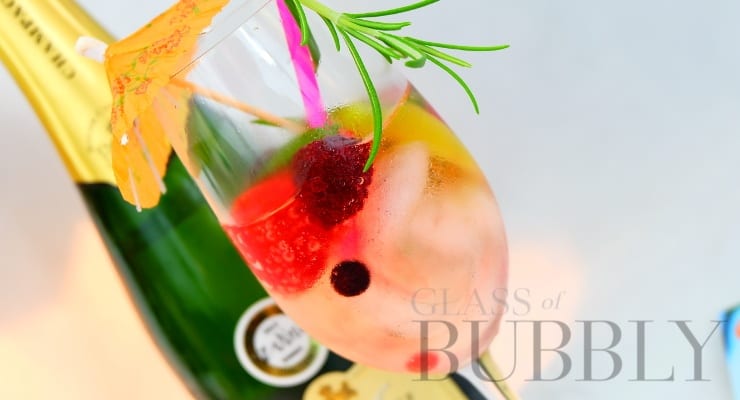 Fizz Cocktails
Articles dedicated to cocktails that contain Champagne and Sparkling wines..
Award Winning Champagne & Sparkling Wines
Wine Of The Month
Champagne Roger Brun Réserve Familliale Grand Cru 2004
View Wine
£90
"Great aromas of brioche, honey, soft citrus and yellow stone fruits. Flavours are toasty, zesty and refreshing ripe yellow stone fruits."
Foss Marai Strada Di Guia Extra Dry
Lantieri Franciacorta Brut
Lantieri Franciacorta Brut Arcadia
Roland Van Hecke Cremant de Bourgogne Cuvee Chardonnay
Istenič Prestige 2013 Extra Brut