Written by Jérémy Follet:
"The house (
Follet Ramillon
) was created in 1982 after my parents wedding. They both came from "viticulture families" since 3 generations for both. We are independents viticulturist/winemaker, we do all by ourselves, from the culture of the vine, to the commercialisation of our Champagne, including the harvest and all the process of vinification. We have our own winery since 2000 with our own press, tanks and disgorging chain."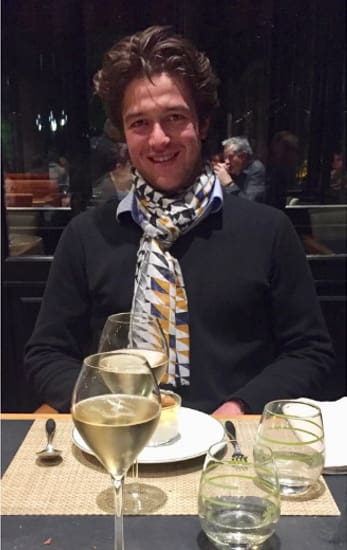 (Jérémy Follet)
"We cultivate grass in all our vineyard to stop the herbicide used and we do no more insecticide since many year because we use pheromone disorientation. It's the same things with our wines, we use the less products possible and more the fluid mechanic (time and temperature variation)."
"The Brut Champagne is, for a large part, from the harvest of 2012 with reserved wine from 2011 and 2010 (kept in oak barrels). People usually love it for his freshness and his white flower smell."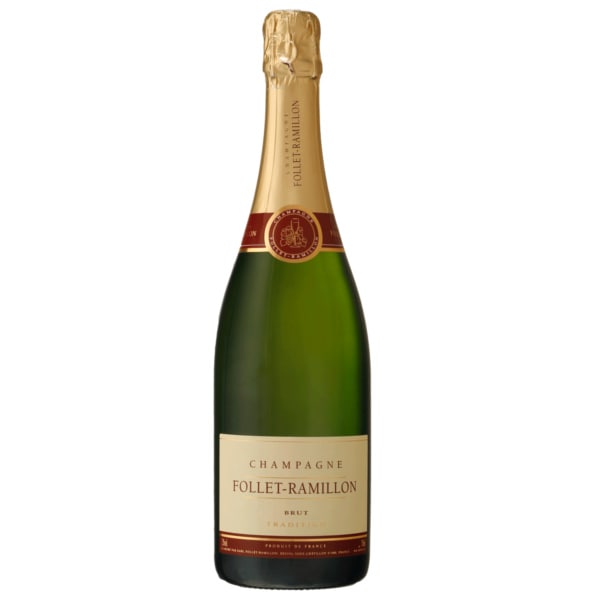 "The Rosé Champagne is made from the brut based with 10% of red wine (also homemade with our Pinot Noir). Usually liked for the touch of red fruits."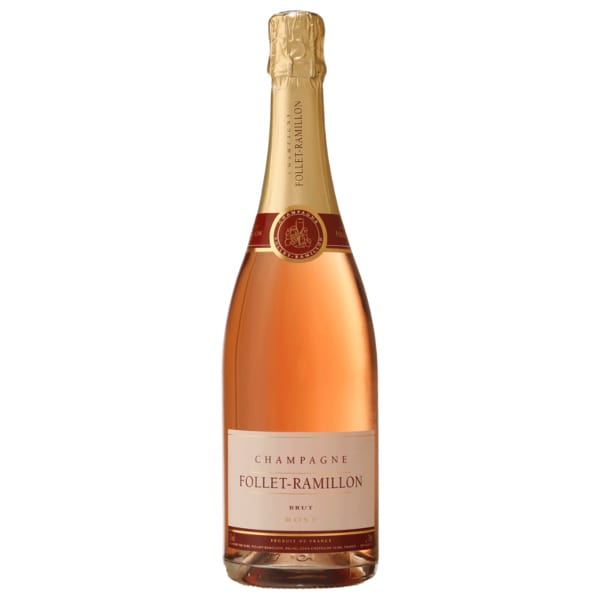 The Millésimé is our "classic" millesime Champagne, today from the 2007 harvest. It is exclusively made in Inox tanks to give him freshness.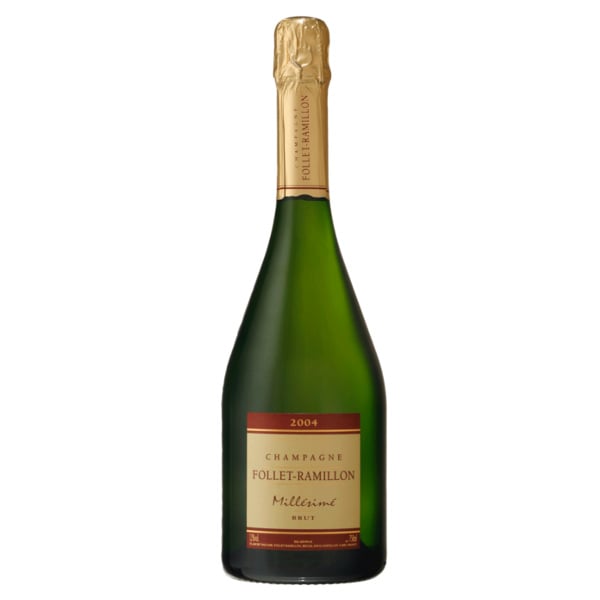 Finally, the Harmony Champagne is our top Champagne. It is from 2007 also but the fermentation and conservation (until bottling) are in oak barrels (made by a friend in Champagne). It's a very complex Champagne which is not loved by everybody. There are toast and vanilla smells with a sort of butter texture.