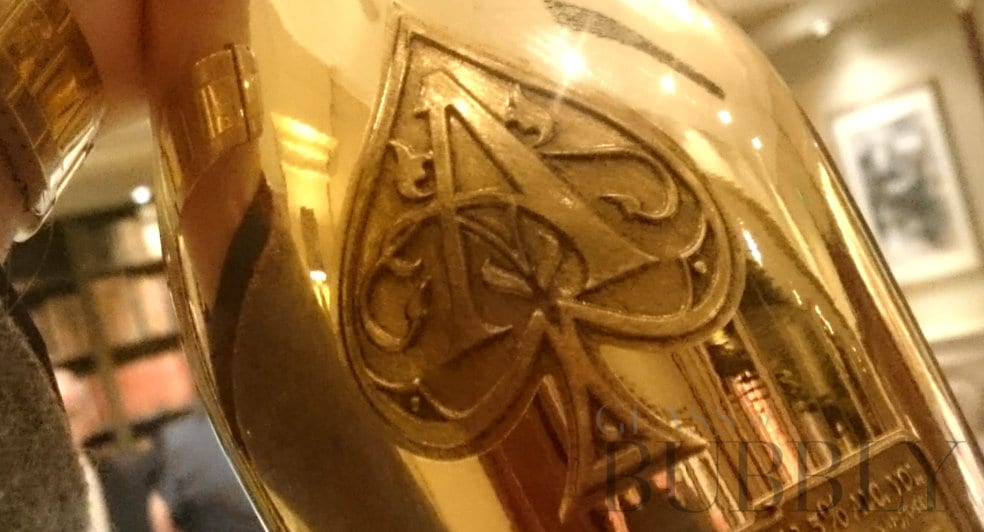 The Cattier family, producers of Armand de Brignac, have a rich history as an elite Champagne house.
In the tiny Champagne village of Chigny les Roses, the Cattiers have owned and cultivated family vineyards since 1763.
Today, the house remains independently-owned and run by the family with a staff of fewer than 20 people under the guidance of father and son winemakers Jean-Jacques and Alexandre Cattier.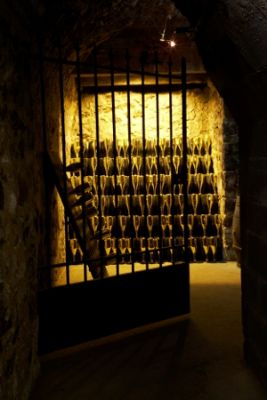 The Cattier cellars are among the oldest and deepest in Champagne, with three styles of architecture represented in the caverns: Gothic, Renaissance, and Roman; Armand de Brignac is aged in a special, gated section of the deepest part of these cellars, 119 steps underground.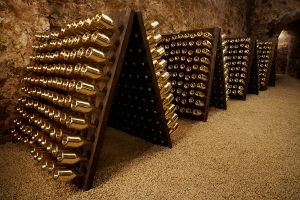 Armand de Brignac use a traditional Coquart press which ensures a high-quality yield from carefully hand-sorted grapes; each bottle is made from a small fraction of the first pressing of the grapes, with strictly limited annual yields. Remuage, riddling is still done by hand.
No other Champagnes age their dosage – but not the main cuvée – in oak.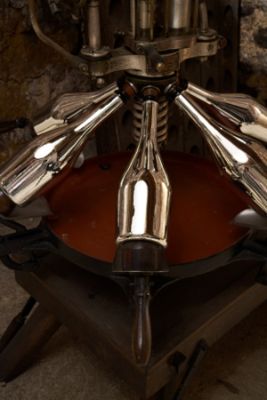 To earn its classification as a prestige cuvée, Armand de Brignac is made from the most exquisite, richest wine from each harvest. This enables the Champagne to become more complex and subtle as it ages.
The ornate Armand de Brignac bottles must be handled with care by hand due to the bottle's special shape and plating. After the cork and metal muselet are added, a black capsule stamped with the Armand de Brignac crest is secured. During the last stage of production, four pewter labels are applied to the bottle and polished by hand, making every bottle a unique and distinctive work of art.
Written by Sophie Lawrence
www.armanddebrignac.com
Glass of Bubbly
Executive editor of news content for the website Please enjoy the articles that we share - We hope you find our love for Champagne & Sparkling Wines both interesting and educational.