"I have always found that both Lorenzo Palla, current owner of Loredan Gasparini, and his wines have the most calming effect on me from tasting his wines at exhibitions to as I did just recently, touring his vineyards and winery in the region of Asolo DOCG." Christopher Walkey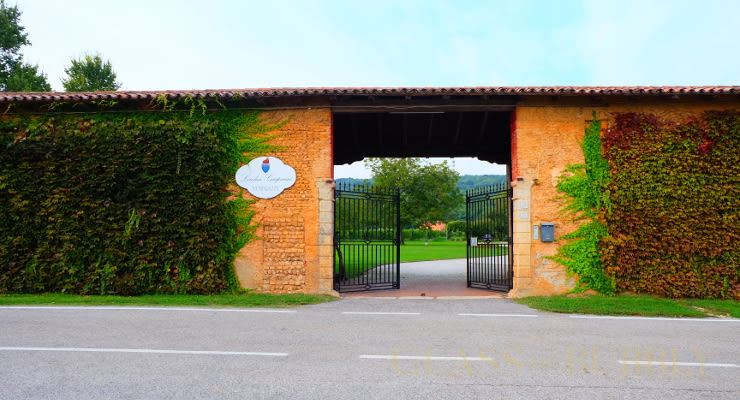 Prosecco for many has established itself as an economical option to explore sparkling wines usually offering a non complicated and fruity tasting experience with that more'ish value. Promotions, offers and sales always seem to fall the way of Prosecco and for many outlets from supermarkets to high street bars, it is used as a lure to tempt people in such as '25% if you purchase a case of six' or '£12 for a bottle of Prosecco for two" etc.
Now, having spent time and received invitations a few times to visit the whole Prosecco region I now have a very detailed understanding of the regions and the styles of wines produced to include the classifications of DOC and DOCG which for many wine connoisseurs will determine what standard of wine they will be enjoying from this famous wine region of Italy. We may have it stuck in our minds that Prosecco is cheap, but there is also a superior standard to the wines produced that will usually mean they hold the DOCG classification and will mean that the wine is produced from a certain region of Prosecco. The DOCG region is also split up in to sectors to include Cartizze, Conegliano and Valdobbiadene, Asolo of which I have been to all a few times now and this enables me to value the wines produced from these regions with their hilly set vineyards, the quality of vines and grapes and skills of the wine makers.
Loredan Gasparini is a winery set within this DOCG region and the Asolo / Montello sector that is steeped in history as is the brand itself reaches back to the early 1950's. Today, it is a complete winery with over 30 hectares of Glera grapes for Prosecco production and owned by the Palla family (Mr Giancarlo Palla taking ownership back in 1974).

Now on to the wines which are a fine example of a deep expression from the region. What I have always been amazed at is how complex the taste from Loredan Gasparini is along with the finesse of bubbles that gives you the feeling that each time you taste you are experiencing the utmost quality wine. The label is well known for its red wines within the region, indeed even at other wineries I visited they would refer to Loredan Gasparini – Many years ago the label was widely well known which is a current ambition from the team to reach once again those peaks.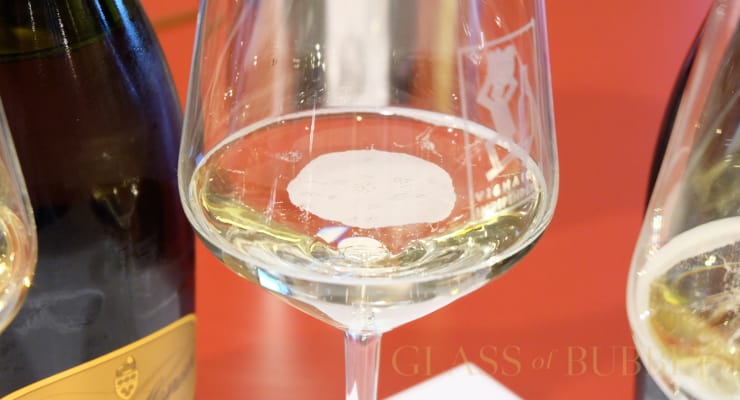 Loredan Gasparini really is a wine you need to taste in order to discover its quality as sometimes words can not do something justice. You are able to run through from Metodo Classico to DOCG Asolo and of course take a journey through the reds and white wine… Do not forget the Grappa also!