Spoil your Mum this Mother's Day with one or more of these rosé wines from Aldi. This year Mother's Day is on Sunday 31st March.
Giotti Spumante Rosé (£5.99, 75cl)
With hints of red berry fruit and nuts, this elegant Italian sparkling wine is the perfect treat to spoil your Mum, this Mother's Day.
Sparkling Rosé Blossom (£2.99, 75cl)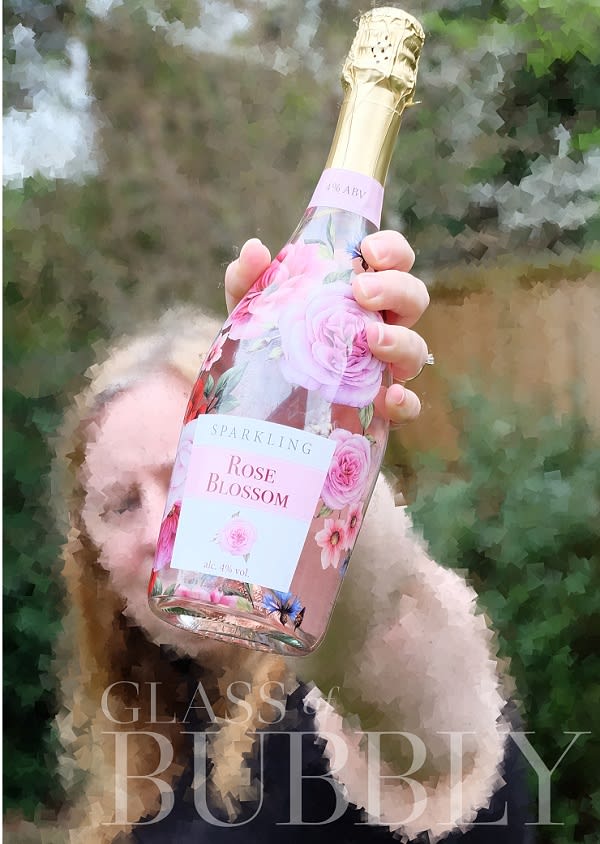 With a distinctive pink hue and rose blossom scent, this low ABV sparkling wine is a perfect gift for your Mum, this Mother's Day. What's more, the bottle features a beautiful floral wrapping, which makes for a pretty present.
You certainly can smell the roses with this one! Pink rose petal, raspberry and white strawberry on the nose. Soft tasting flavours of candy floss, rose petal and red berry juice. Sweeter tasting sparkling
wine and just as the label says, it is ideal to add to cocktails, though I'd say it is also fine for those warmer spring days sat relaxing in the garden.
Beaujolais Rosé 2018 (£5.99, 75cl)
A pale and delicate rosé from the famous Beaujolais region in France, this wine is fresh and lively, with attractive strawberry and raspberry aromas. It is well balanced with the perfect freshness and acidity and pairs well with food, spoil your Mum and cook Sunday dinner and enjoy with this rosé.
Fairtrade Moscato Rosé 2018 (£4.49, 75cl)
This low alcohol rosé is a sweet, full flavoured wine with complex aromas of rose petal and peach, distinctive to the Muscat grape. On the palate, the wine is sweet but balanced by a fresh acidity.  Bottled in an attractive, minimalist bottle – this Fairtrade wine is a thoughtful Mother's day gift.