Sparkling Rosé For Valentine's Day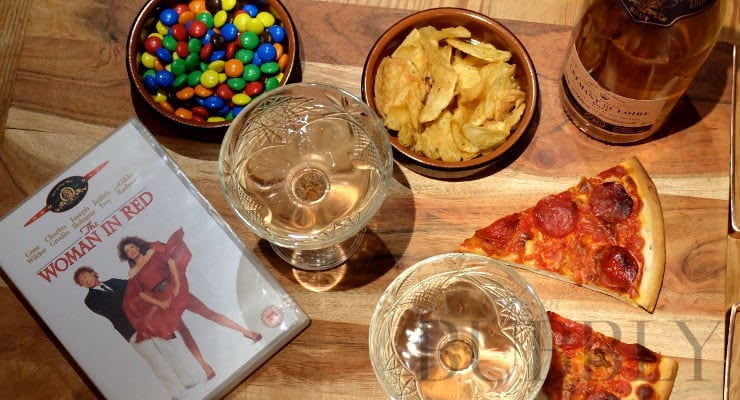 Sparkling Rosé is ideal for Valentine's Day, it will make you dream of the spring months further afield. It is a well-kept secret among those in the know that the Loire Valley produces some spectacular sparkling wines without the hefty price tag of some of the better-known sparkling wine options.
Sparkling rosé wines from the Loire Valley such as Saumur Brut and Crémant de Loire offer light, sparkling rosé wines with peach and raspberry flavours, which are perfect for a celebration this Valentine's Day.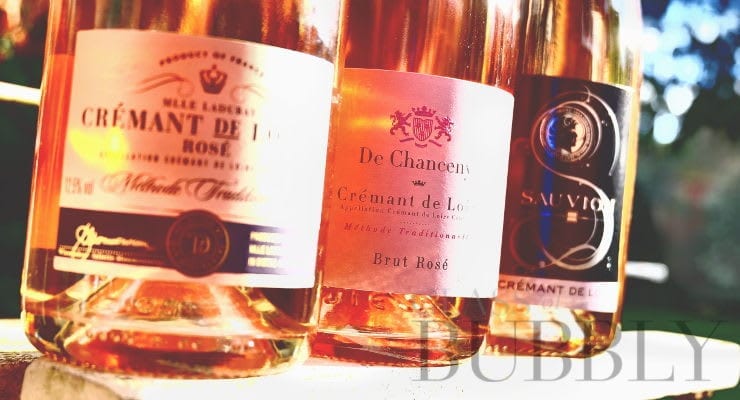 What do you think when you think of the Loire Valley? Think rolling hills, fairy-tale like chateaux, picnics in the fields, cycling for days, moreish French food and every red, white, rosé and sparkling wine you can imagine. For lovers of food, wine and travel, the Loire Valley is the ultimate bucket list destination for those who are hungry to explore.
What better way to celebrate Valentine's Day than with a sparkling rosé from the Loire.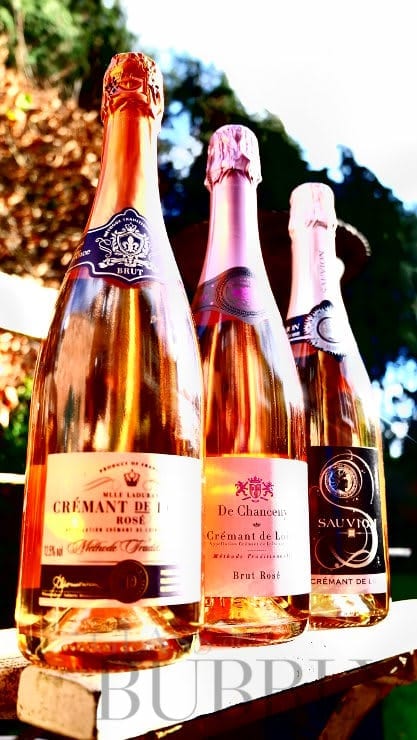 De Chanceny Rose Brut Crémant de Loire (RRP: £13.95, Yapp Wines)
Coral pink in colour, with aromas of pink grapefruit, peach, passion fruit and cranberry. Dry tasting peach and cranberry in the mouth.
Sainsbury's Taste the Difference Crémant de Loire Rosé (RRP: £11, Sainsbury's)
Fruity peach aromas with redcurrant flavours with hints of melon and honey.
Cremant de Loire Rose, Domaine Sauvion
Strawberry aromas with flavours of raspberries, redcurrants and rosehips.

Oliver Walkey
Journalist focused on Champagne, Sparkling Wines and Food Pairings. Social Media manager for Glass of Bubbly.