My client asked a simple question to the Champagne makers he met that day. Which cheeses go with which Champagne? They all looked puzzled and replied that cheese was only served with red wine.
I was intrigued and decided to do my own research. In the last few years people in the French dairy industry, some Champagne makers and chefs have said that Champagne and cheese do match. The ripening of cheese has been compared to how Champagne is aged. It's also said that because Champagne is similar to a white wine it makes a better pairing than the traditional red wine.
There are just a few simple steps to make your tasting a success. The first of which is to make sure your Champagne is served between 8° and 13° depending on its age.
You should buy your cheese from a cheesemonger no more than a day before you intend to serve it. It should be kept in the original wrapping and only unwrapped an hour or so before preparing to serve it at room temperature. A slice or two can be cut to show its maturity. Don't choose more than three cheeses. Target the cheeses with the Champagnes you wish to serve them with.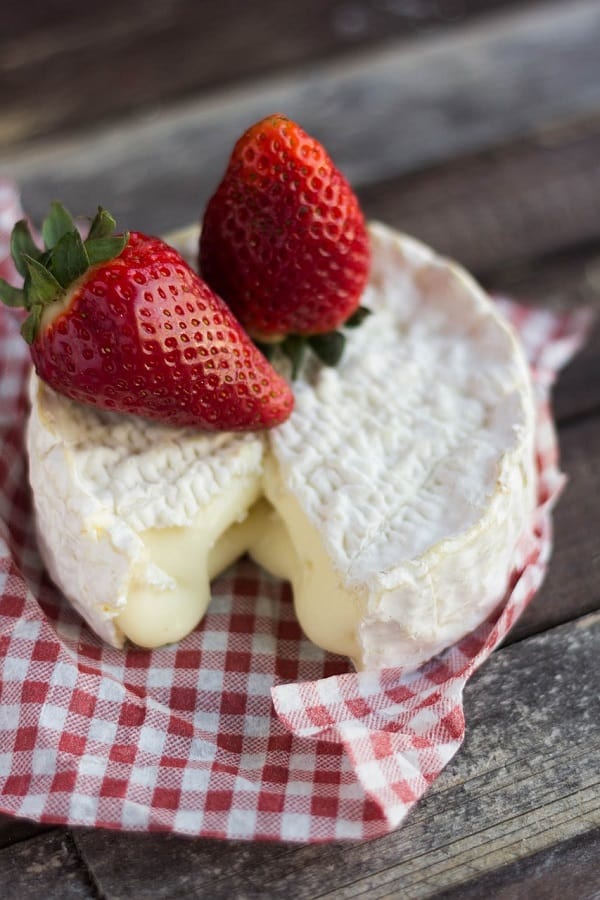 There's a wide choice of pairings but here are some examples. Camembert goes well with brut Champagnes. Maroilles with rosé Champagnes. Fourme d'Ambert with demi-sec or extra-sec Champagnes. Comté is a must with vintage Champagnes.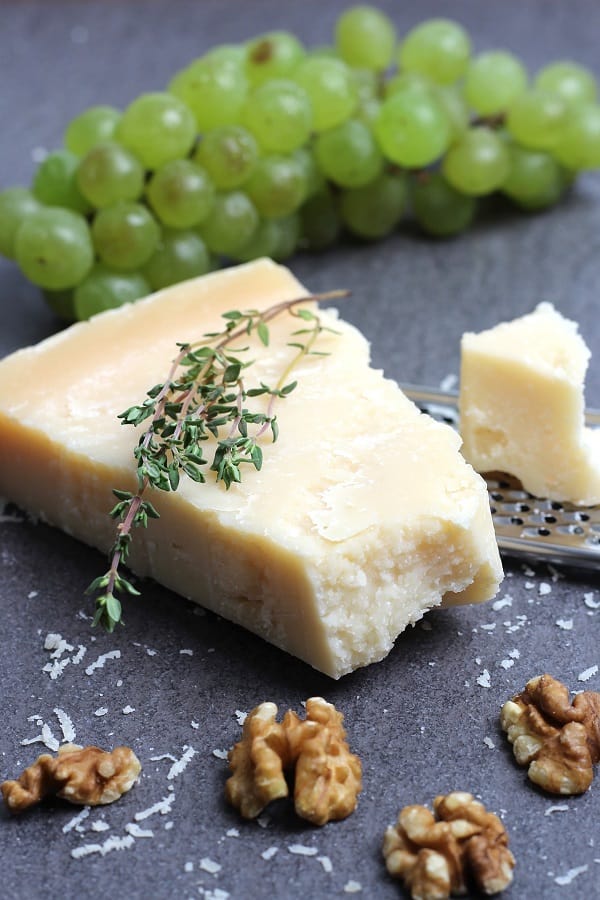 There is a disagreement about pairing blue cheeses with Champagne but you should at least try Roquefort with brut rosé Champagnes.
The Champagne region has a wide choice of its own cheeses to match with it' renowned drink. These include the protected designated of origin cheese Chaource. This goes well with rosé Champagnes.
I hope I've tempted your taste buds. This is not something to just be kept for special occasions like Christmas. I'm experimenting with cheese and Champagne pairings as well as my local Crémant from Burgundy.