The Avenue de Champagne still ranks as one of my most favourite places in the world of sparkling wines and so much so that each and every time I visit Epernay I simply must take a walk or drive up and down this famous location to gaze in admiration at the Champagne houses and architecture it offers… It seems to both relax me and settle me down, especially if it has been a long journey in the car or by train to get there!
One of the larger property of the avenue is Champagne Boizel and a label that I am most familiar with and if I am honest, a location I have visited a fair few times for tastings over the years. Though for this write up I wish to follow on from my visit last year just prior to the multi-million pound upgrade works that have been carried out and now are almost complete and ready to put into action.
As an example here are works in progress (June 2017) and what to expect now if you tour the winery in 2018: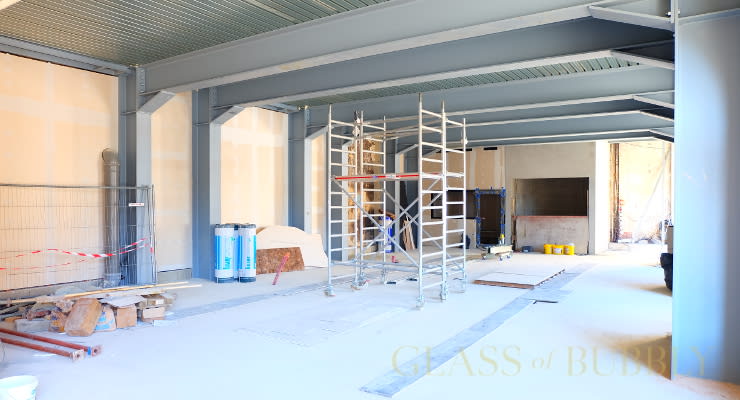 I had booked in to take a tour of the new upgrades with 6th generation Boizel family member, Florent Roques Boizel, I was keen to see what progress had been made and I was not disappointed with the place now looking even more of a photographers dream location:
It is certainly is now a must visit for anyone visiting the Avenue de Champagne offering both an education and entertaining experience from seeing where the grape juice is stored to where the bottles are ageing away deep down in the cellars. An added note I would like to make is that Champagne Boizel have made the tour for all users to enjoy and that includes disabled access throughout.