Make Every Day a Glass of Bubbly Day!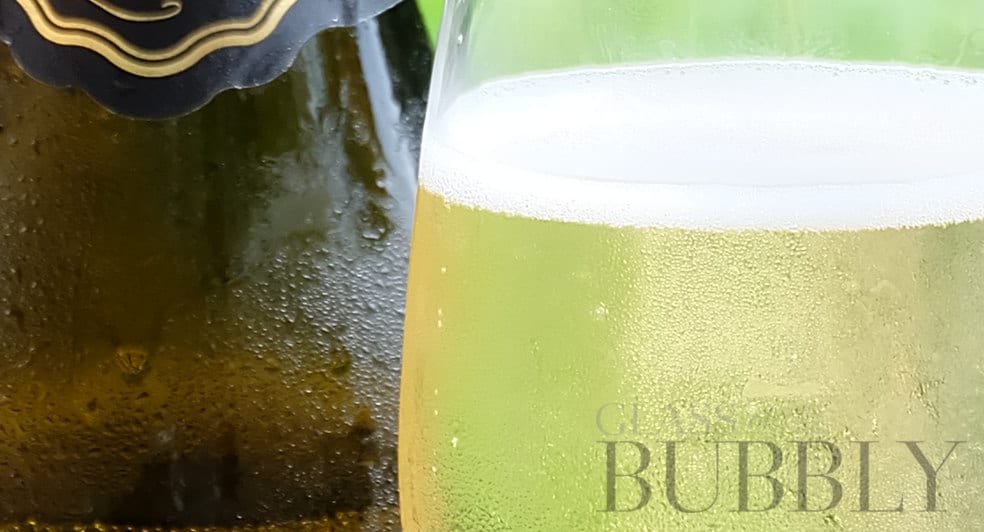 Sparkling wine and Champagne in particular used to be seen as  a way to mark a special occasion. With the arrival of more and more sparkling wines that offer great quality, but are less expensive than Champagne, like Cava from Spain or Prosecco from Italy then the opportunity now arises to enjoy a glass of bubbly any day.
Also sparkling wine pairs really well with food and shouldn't just be seen as a pre-dinner drink. Champagne and sparkling wine can be enjoyed throughout the whole meal and that doesn't just mean with A La Carte menu either. A simple fish & chips with a glass of bubbly is an extremely good pairing.
So don't wait for a special occasion, make every day a celebration with a glass of bubbly.
Glass of Bubbly
Executive editor of news content for the website Please enjoy the articles that we share - We hope you find our love for Champagne & Sparkling Wines both interesting and educational.