1. Introduce your Champagne house to the readers:
During the 1911 revolt, our ancestor Edmond Dubois, the founder of the brand 'Champagne du Rédempteur' was a fervour defender of the Appellation Champagne. His fellow wine-growers named him 'Le Rédempteur', which means 'The Savior'…
The Appellation AOC was born following this revolt. Today, the Appellation AOC is known worldwide and we can proudly claim: 'Champagne wine can only be from the Champagne region'.
The future of Champagne du Rédempteur is assured…. Our children will continue our family savoir-faire, following in the footsteps of the past generations.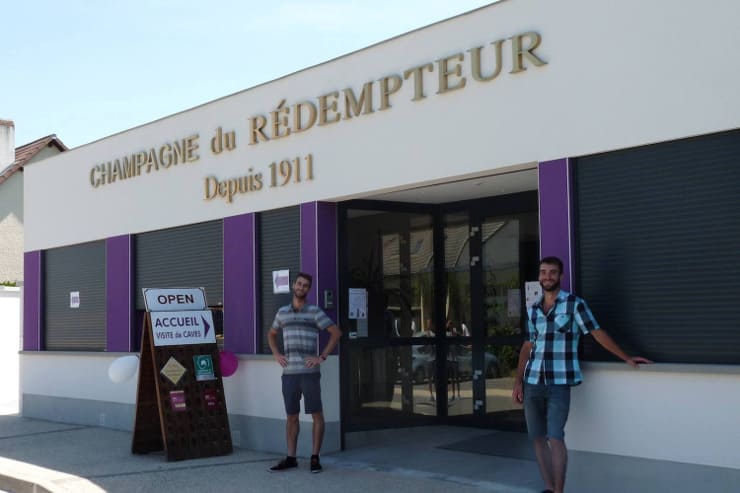 2. What makes your Champagne stand out?
We are an Independent wine-grower, always working as a family, linked to our heritage and passionate by our work. We give a lot of importance to authenticity, to the respect of values and to the environment…. We are HVE (High Environmental Value). Our Champagnes age between 10 to 12 months in oak barrels getting fullness, balance and character. Our methods of wine-growing have not altered over the years as the all important riddling on rack is always done by hand. Our Champagnes have been rewarded for many years in guides and competitions, thanks to our traditional methods, the passion shown to our work and the careful attention.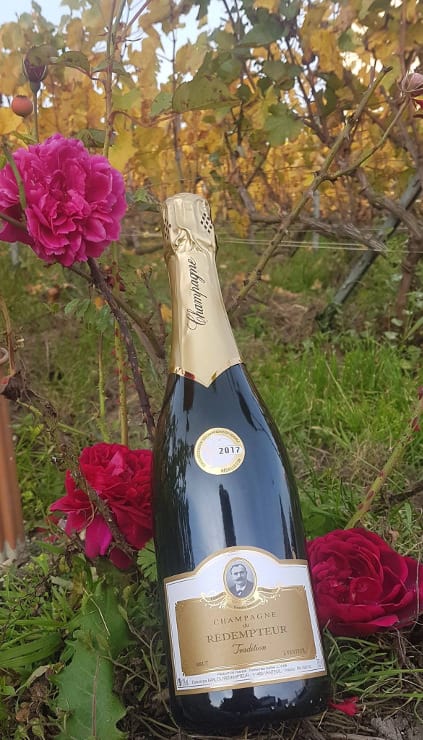 3. Can you recommend some of your Champagne and foods they pair well with?
Rédempteur Blanc de Blancs with Salmon and tuna sushi
Rédempteur Millésime 2006 with Foie gras terrine and gingerbread crumble
Almanachs Rosé with Raspberry Tiramisu
Rédempteur Brut with Scallop shell, Veal stew, Macaroon
4. What are the important ingredients in making a fine Champagne, is it land, climate, method of making Champagne, the winemaker himself or something else?
– Grape quality
– Press quality
– The method: Oak Barrels / Stainless steel vat…
– The time –Maturation in cellars. (3 years…)
– Be attentive to nature and its wine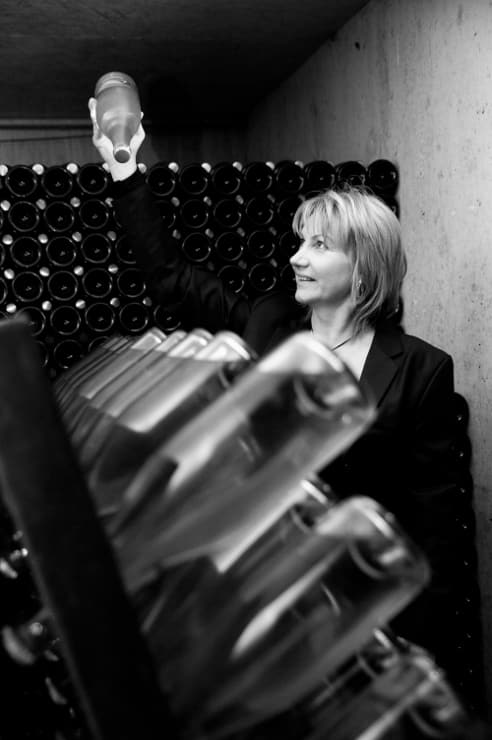 We will gladly offer you a cellar tour where is located a small museum of ancient tools of wine and vine: you will be able to discover the process of making champagne from A to Z.
As our vineyards are located in front of our winery and if the weather is good, we'll extend our tour outside and describe you the vine work.
After all those explanations, you will be able to taste our different cuvees.
If you want to visit us, easily book your visit in Champagne on Winalist.