Would you like Glass of Bubbly to visit your Champagne House in May? 
Following on from a successful week in Epernay back in 2017 when we visited a total of 14 Champagne houses we are now repeating this week in May 2018 (Sunday 6th – Saturday 12th) – Our 'A Visit to' series will take us to Champagne houses throughout the region and taking with us a professional photographer, videographer and a drone so we can capture amazing locations and wineries in the best possible way for online exposure.
Here is an example from our 2017 visits: www.glassofbubbly.com/visit-champagne-delavenne-pere-fils/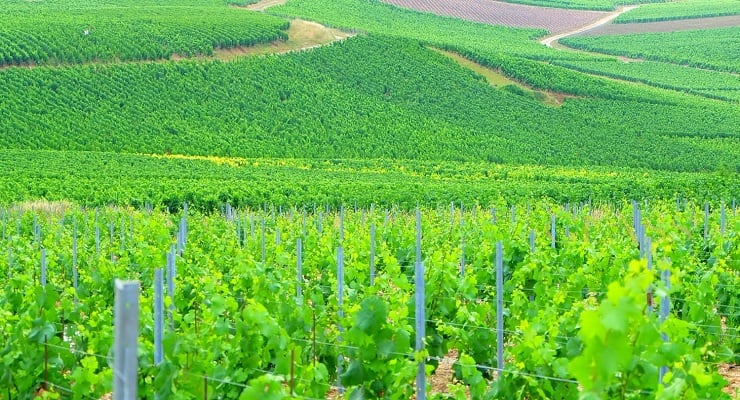 Would you like Glass of Bubbly and founder Christopher Walkey to visit your Champagne house in May 2018? It is easy and very simple and a big bonus is that it is totally free as Glass of Bubbly builds warm relationships with Champagne, sparkling wine and fizz wineries across the world.
Only requirement is that we will be based in Epernay for the week so we just kindly ask that Champagne houses based outside of Epernay collect and drop off Christopher and his cameraman.
Book today with Christopher via:
Tel: +44(0)1206 700888