Digby English Sparkling Wine Team Up With Armit Wines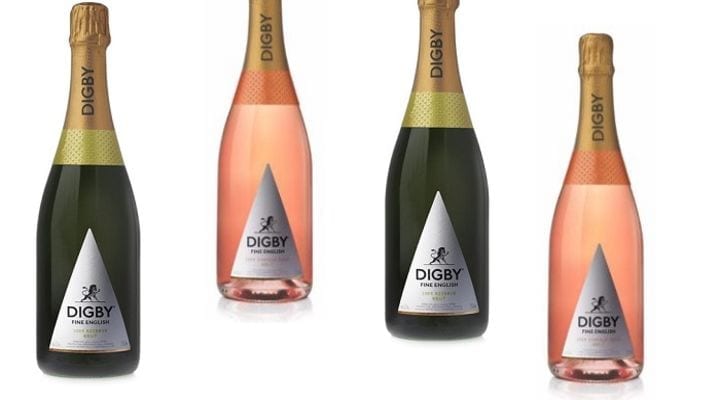 As the English sparkling wine industry continues to go from strength to strength. Digby Fine English, one of the newer labels on the market, having launched in 2013, are already making their mark in the sparkling wine world having been awarded the World Champion English Sparkling  Wine with their 2009 Reserve Brut in the last Champagne  &  Sparkling Wine World Championships.
They have now teamed up with Armit Wines who they will be working exclusively with for the UK distribution market.
Jacques-Etienne le Clerc, buyer at Armit Wines, said: "We have been looking for a long time for the right partner to proudly represent England in our portfolio. I believe that Digby has not only a fantastic product but also the drive to carve out a serious future here in the UK. We are very excited to increase our sparkling range and have Digby alongside already well established names such as Pierre Gimonnet in Champagne and Domaine Huet in the Loire."
Trevor Clough, co-founder and CEO at Digby Fine English, added: "At Digby, our principle of quality extends not just from aiming to make best-in-class English fizz, but to doing business in a best-in-class way as well. When it comes to distribution here in our home market, there could be no better strategic partner for us than Armit Wines. Why? Because of their people. They are discerning, creative, inspiring, practical, engaging. It's a smart partnership to help Digby forge our way as the English sparkling wine category starts to become world famous."
Glass of Bubbly
Executive editor of news content for the website Please enjoy the articles that we share - We hope you find our love for Champagne & Sparkling Wines both interesting and educational.