If you are going to enjoy a glass of Champagne in London then you are surely going to seek a unique location to further enhance that bubbly experience? London is awash of fine wine and dining locations with views from the Shard to enjoying a glass of fizz as you make your way to the top of the London Eye.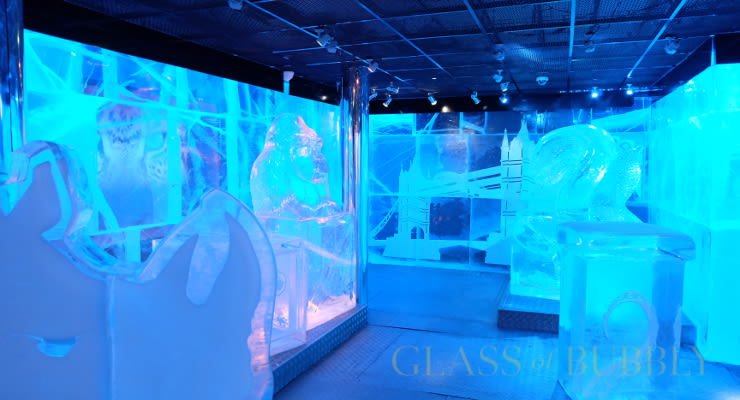 I have been to many Champagne serving locations across London and have treasured and unique experiences from the traditional to the innovative, but I must say ranking up in the list of coolest locations has to be the IceBarLondon just off from Regents Street. Yes, ice means ice, no plastic or glass substitutes here, this is the real thing of a sub zero and frosty bar area, red noses and ears galore and natural river ice sourced from northern Sweden, 200km above the Arctic Circle.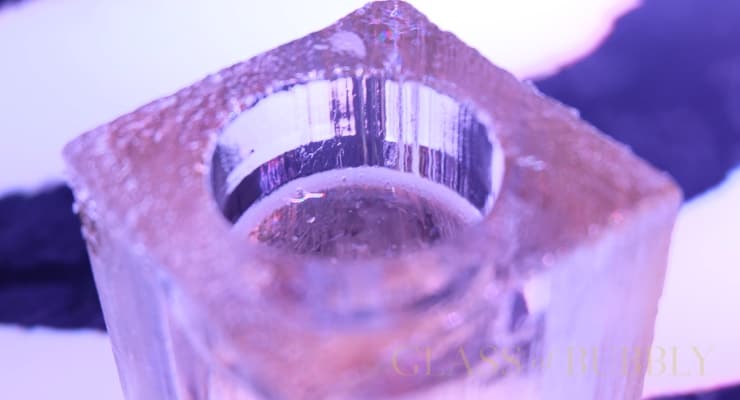 For the first time ever I was served Champagne in ice rather than with ice, yes those glasses are indeed made from frozen water which, especially as Moët & Chandon Imperial is served there, is really a match made in heaven!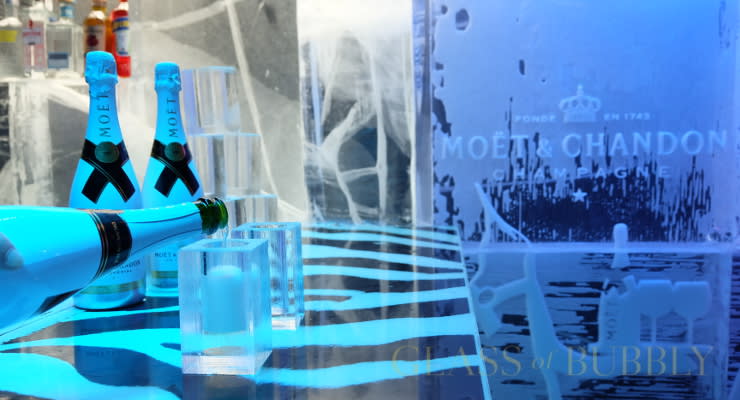 Moët & Chandon Imperial is the main Champagne served at the venue along with the opportunity to enjoy a selection of fine fizz cocktails. The room is a unique experience with carved ice sculptures and neatly cut blocks of ice that you can gaze into which have been naturally sourced from northern Sweden.