Champagne Roger Brun – Cuvee Des Sires 2011 – Trophy Gastronomic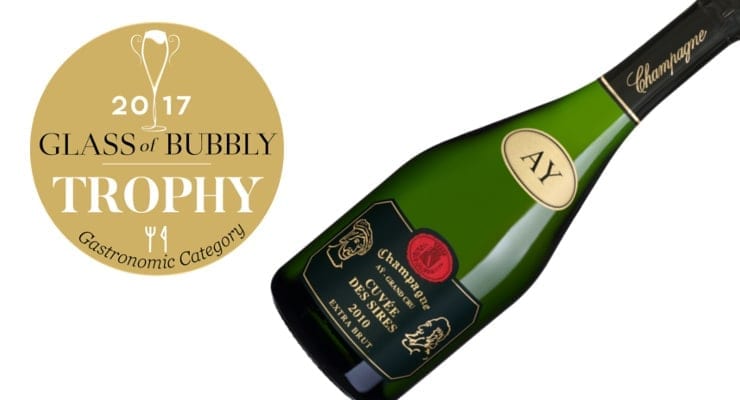 Congratulations to Champagne Roger Brun with their Cuvee Des Sires 2011 which received a Trophy at The World's Finest Glass of Bubbly awards 2017.
A panel of 36 top industry wine judges tasted all the entries for 2017 and were able to not only scores wines with medals, but also place them in to easy to understand categories such as Gastronomic: "A wine which has enough body and spicy character to cope with all dining experiences from starts to main course to include meat and vegetarian dishes."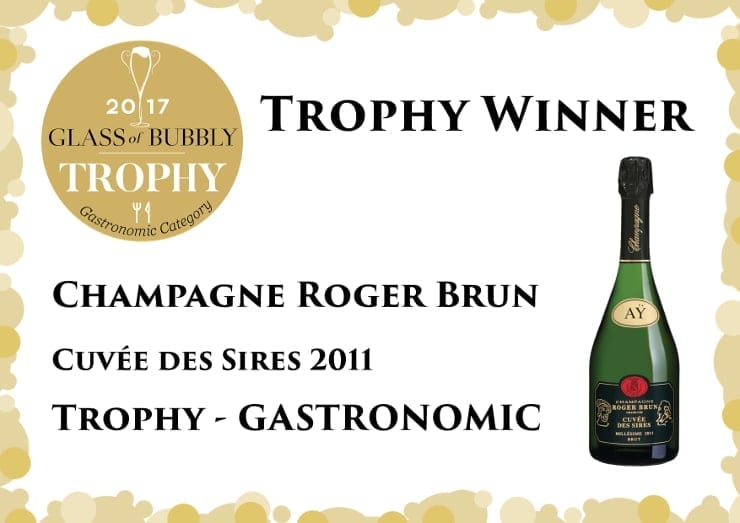 This vintage Champagne comes from parcels of Grand Cru vineyards in Aÿ. It is an intense and elegant Champagne which has been aged in oak barrels. This Champagne is designed to age beautifully. It is rich yet complex with nutty aromas and lemon, vanilla and honey flavours which will become buttery and toasty as it ages.
Philippe Brun who certainly is one of the joyful characters of the Champagne region, runs his family's label 'Roger Brun' in one of the most important villages of Aÿ. Roger Brun has a varied selection of Champagne to choose from catering for many peoples tastes.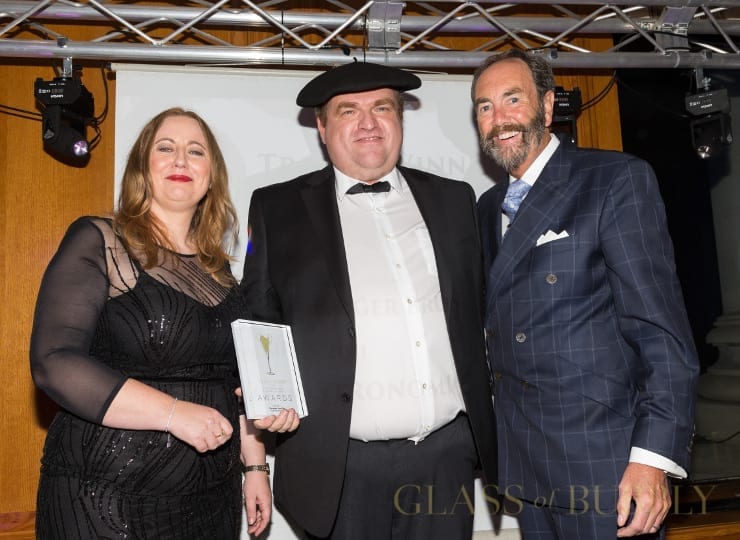 Christopher Walkey
Co-founder of Glass of Bubbly. Journalist and author focused on Champagne & Sparkling Wines and pairing them with foods and within cocktails.