Champagne and The Ritz is a powerfully seductive combination and I was very grateful to have exactly that has Billecart-Salmon invited me to join a select few of dedicated Champagne writers and press in London.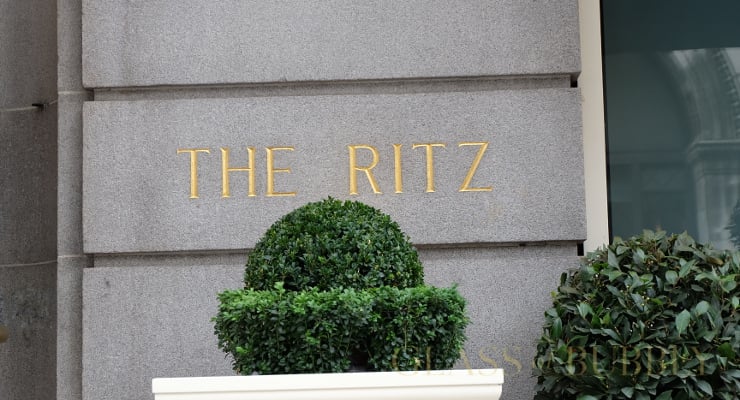 The mornings tasting was introduced by Antoine Roland-Billecart, seventh generation and Head of Billecart-Salmon, where three special wines were to be tasted:
Cuvée Louis Blanc de Blancs 2006
Vintage 2007
Cuvée Nicolas Francois Billecart 2006
(all our tasting notes can be found on Vivino)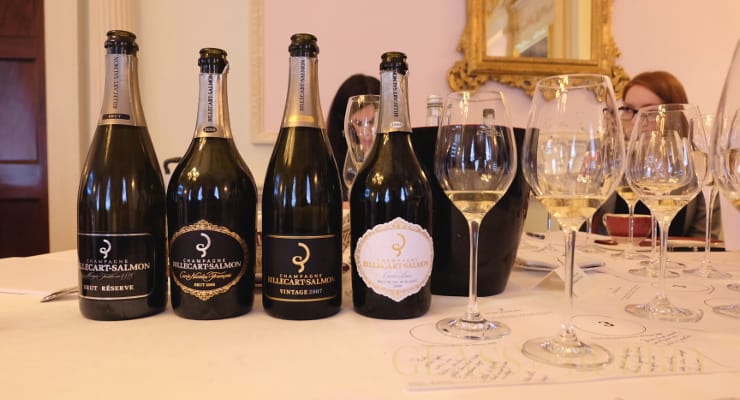 You can always rely on good honest updates from Antoine for the Billecart-Salmon brand, clear visions for their future and updates on expected results from previous years harvests. His view on this year's harvest was "2017 was not a great harvest, it was complicated with Chardonnay being the best quality grape that was picked".
Billecart-Salmon is a respected and trusted brand in the world of Champagne, loved by many including myself, producing 2.5 million bottles a year with minimum ageing on their Brut NV being 34 months (expect this to increase to 42/43 months in the near future). 35 full time members of staff working in the vines form the team at Billecart-Salmon which can be found at the well known village of Mareuil-sur-Ay near to Epernay in the Champagne region.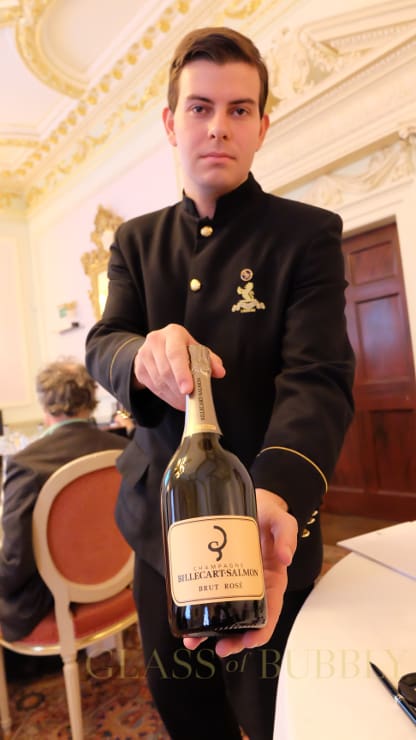 I always enjoy taking quotes from Antoine at his talks, here are some important ones which give you an idea of what the brand is and will focus on:
"Billecart-Salmon owns 15 hectares and we handle 100 hectares to produce our wines… We recently purchased 2.3 hectares in Avize."
"Brut reserve and the rosé is our identity and speciality."
"We want to invest in material, our increase profits will be investing in the character of our wines… Focus on the freshness and elegance of our Champagne."
"Quality means ageing in Champagne… "